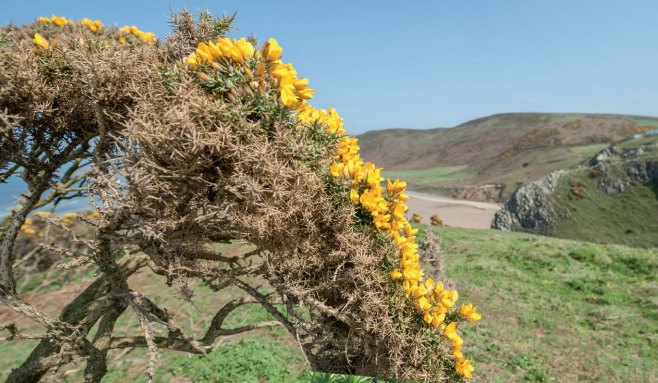 At the time of writing my column I'm sitting here waiting for some fine, windless weather. We know spring is here but I'm waiting for summer or even just a few fine days in a row – wouldn't that be nice?
At this time of the year, there is so much to do around the property and one of my first tasks is to get my quad bike sprayer going to rid the paddocks of broadleaf weeds.
I carry out this spraying each year in order to keep my pasture in as good an order as possible. Grazing horses is not great for maintaining good grass but eliminating weeds does help.
My broodmare Willowbrook is presently at Alabar Stud where she will be serviced by A Rocknroll Dance, the same sire of the foal which was recently aborted.
Since losing her foal, Willowbrook has made a splendid recovery and went away in tip-top condition. We are now looking forward to a full gestation period and having her foal in the (weed-free) paddock this time next year.
In one of my recent articles I wrote that Willowbrook was intent on chewing fences and rails, keeping me busy replacing the chewed areas. It had become a real problem.
A day or two after that issue of Rural Living was distributed, I received a phone call from a regular reader who told me the horse needed a salt lick.
She said this had worked well for her son's horse and recommended I try it.
Well, off I went to Fiskens and bought a box of salt blocks and, full of hope, placed them by the feed bowls.
I'm sorry to say they didn't work in this instance and Willowbrook continues to chew the gates. However, I will persevere and I do thank the kind reader for her suggestion.
Back to the weather! Recently we found our spouting overflowing and on climbing up the ladders I discovered the downpipes were blocked with leaves.
It was a timely reminder to clean out spouting and downpipes as gathering summer rains is so necessary for us – a good time for you to check yours too?
To conclude, I must congratulate Franklin Local Board for the brochure entitled, Worst Weeds in the Franklin Local Board Area. This arrived in our letter box and the information was much appreciated. Well done!
What's more it's prompted me to prepare for that spraying I talked about – the weather forecast says we have a couple of fine days ahead – here's hoping!
Brian Neben publishes Rural Living and is also an avid lifestyle farmer