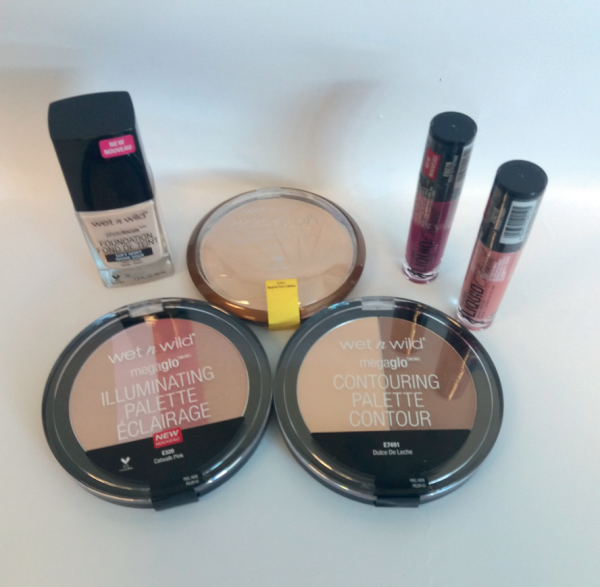 Making up is never hard when you have Wet n Wild products in your cosmetic bag and, now, Rural Living has a great Wet n Wild prize pack to give away.
It includes two velvety, long-lasting MegaLast Liquid Catsuit Matte Lip Colours (RRP $11.99 each) – Nudist Peach and Nice to Fuchsia – plus a Photo Focus Foundation (RRP $12.99) – Soft Ivory – just one of seven hues intended to provide skin with a photo-ready complexion.
The winner will also receive a Wet n Wild contouring palette (Dulce de Leche), an illuminating palette (Catwalk pink) and a SPF bronzer. Wet n Wild products are exclusively available through Farmers stores.